Tag:
Apple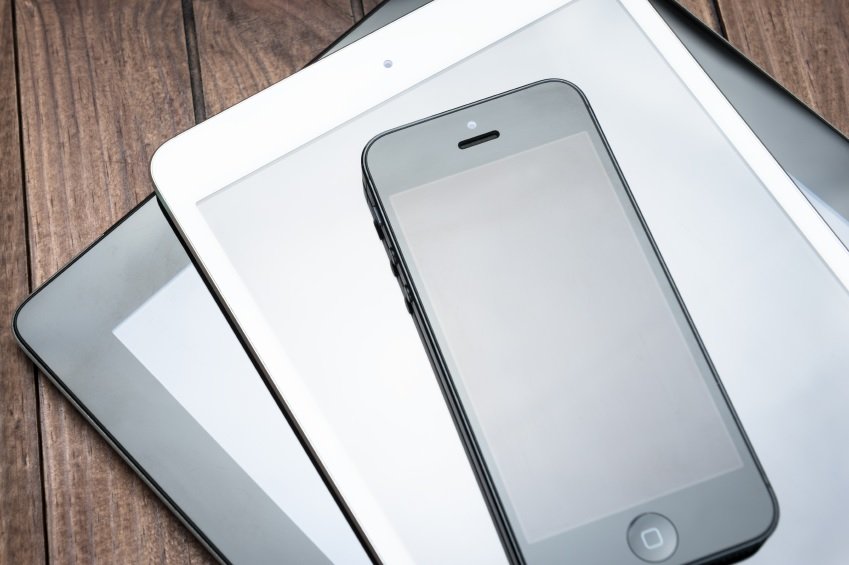 Oct 8, 2015
Apple Granted 54 New Patents by USPTO
Wow, talk about some major inventing going on. In just one day, Apple was granted 54 paten ...
Oct 1, 2015
Forget Smart Watches, Apple is Working on a Smart Ring!
Wearables or wearable gadgets have been on the rise for quite some time now, Apple, a long ...